State of the City – St. Catharines

Join us for Mayor Walter Sendzik's annual State of the City address, presented by Verge Insurance Group. A look back at the accomplishments and challenges of 2021 and support for business in 2022 and beyond.
FEATURING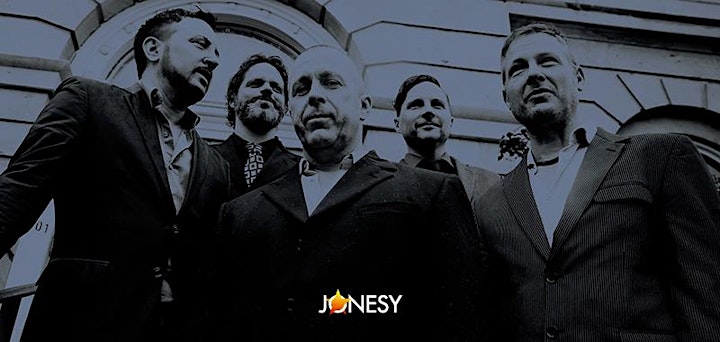 FOR YOUR SAFETY:
We are taking every precaution possible to ensure your safety for this event. You will need to be fully vaccinated (two doses plus 14 days) and provide proof of vaccination along with photo ID to attend.
Date & Time:
March 16, 2022 4:00 pm
Price:
29.13
Location:
FirstOntario Performing Arts Centre
Registration:
Register