Taking Control: Economic Independence for Women with Disabilities
Are you a woman with a disability looking for tools and resources to take control of your career and economic future? Join us.
About this event
There are tools and resources available to women entrepreneurs with a disability looking to take control of their economic independence. PARO Centre for Women's Enterprise / PARO Centre pour l'Entreprise des Femmes, CCRW, DAWN (DisAbled Women's Network of Canada || Réseau d'Action des Femmes Handicapées du Canada), and the Discover Ability Network will share how they can offer support.
Join us.
Date: Tuesday, Feb 1st, 2022
TIme: 11:00 a.m. – 1:00 p.m.
Please contact Elizabeth Novak @ ElizabethNovak@occ.ca if you require an accommodation. This session will have closed captions.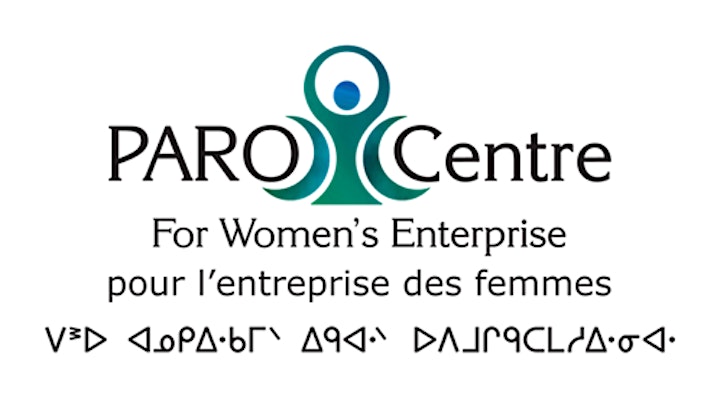 Date & Time:
February 1, 2022 11:00 am
Location:
Zoom
Registration:
Register